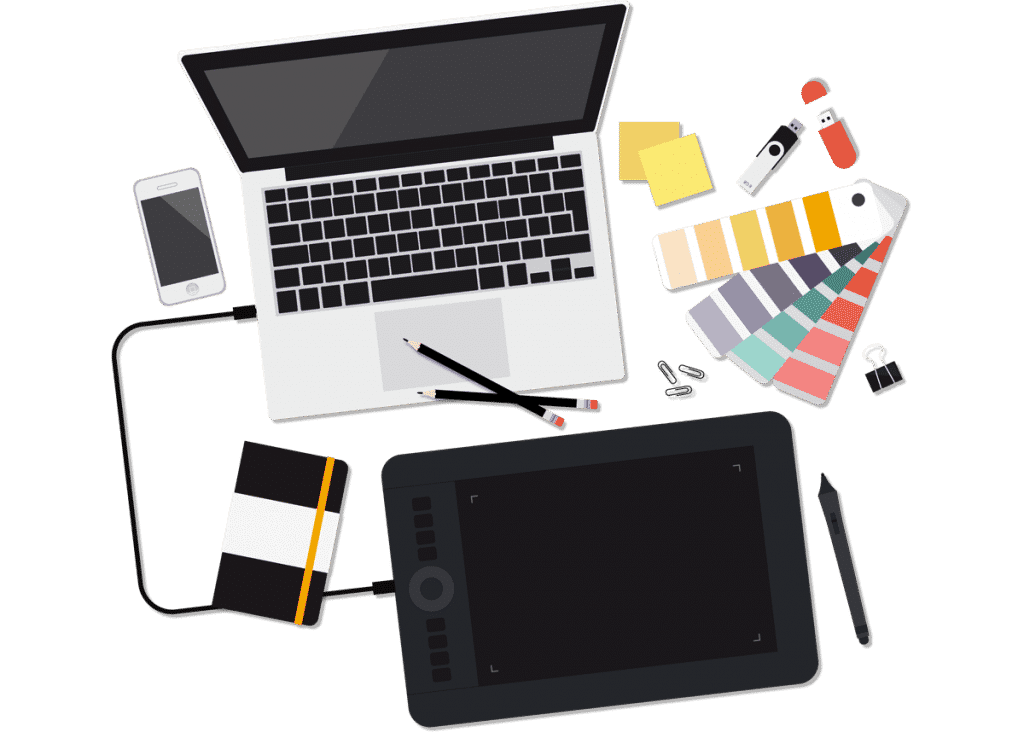 Logo Design
An Identity that You Adore
A logo is not just an image or plain text but it is an icon that symbolizes who you are and what you believe. It is important to get this right from the start and a logo for your business will stay with you for a long period of time.
At inPixelHaus, we allow unlimited rounds of amendments as long as you are satisfied with your logo. It should be a brand that you a proud of and we are more than happy to be part of it.
Namecard Design
Design to Perfection
A namecard tells a whole lot about your business and it all begins with the design of the namecard. Whether you want to portray as a professional business or a creative agency, we are able to assist you in providing creative designs and ideas. Give your clients the first impression of your business by just looking at your namecard.
Namecard comes in a variety of shapes and sizes and with a unique namecard, you will definitely capture the attention of your client which will make your business stand out from the crowd.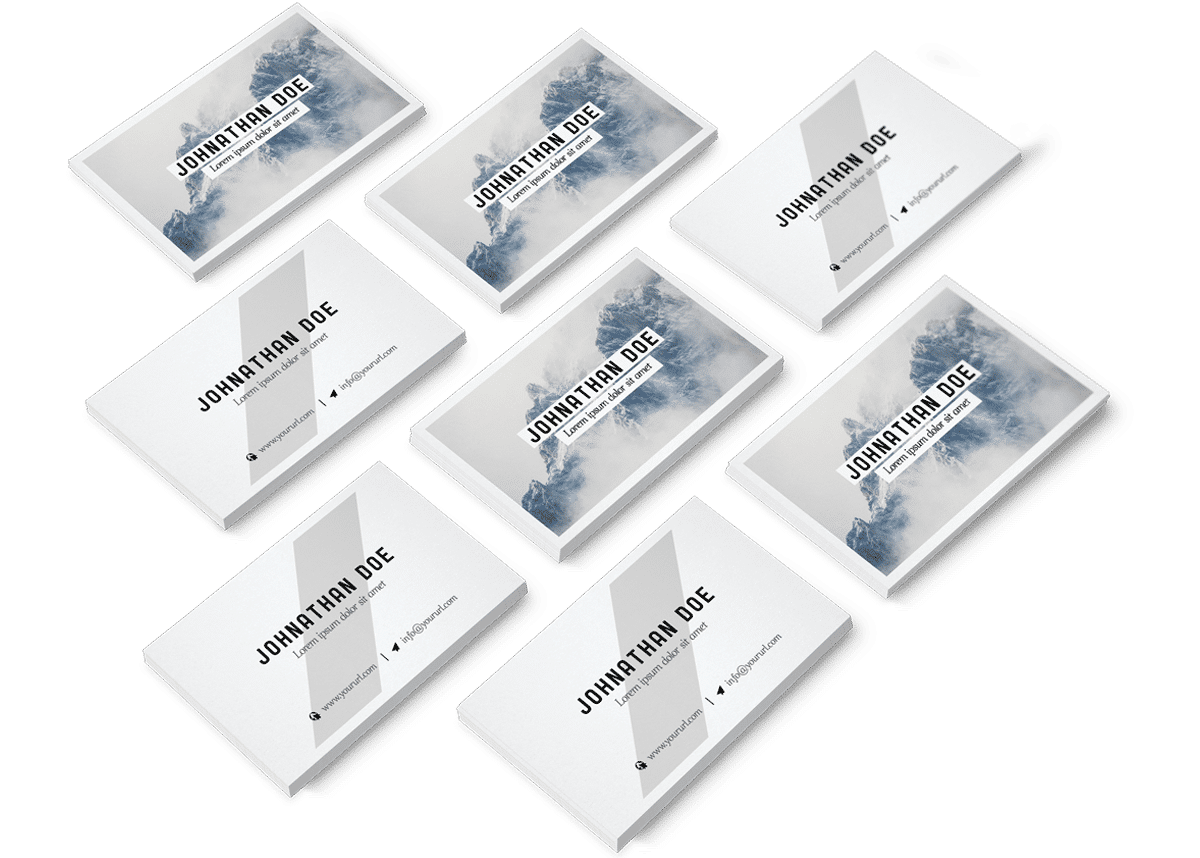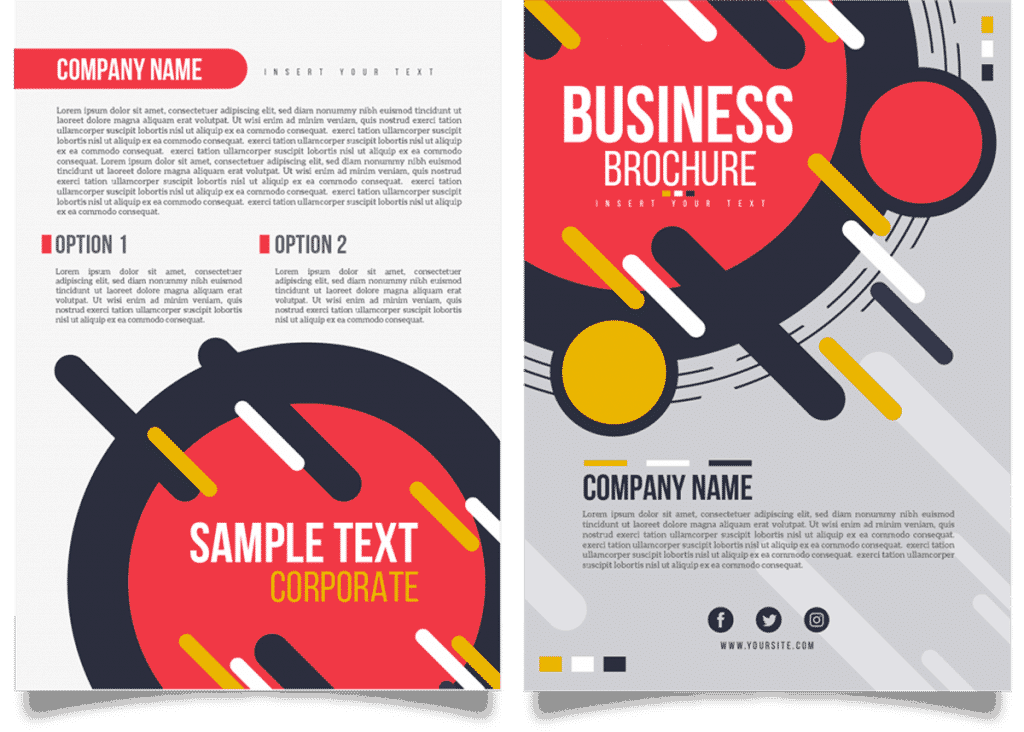 Marketing Collaterals
Designs that Works Wonders
Do you need help in designing your marketing collaterals such as brochures, flyers, posters, banner and any other design works? Look no further, we are here to help you!
Provide us with the information of your collaterals and leave the creativity to us so that you can focus on other important tasks.