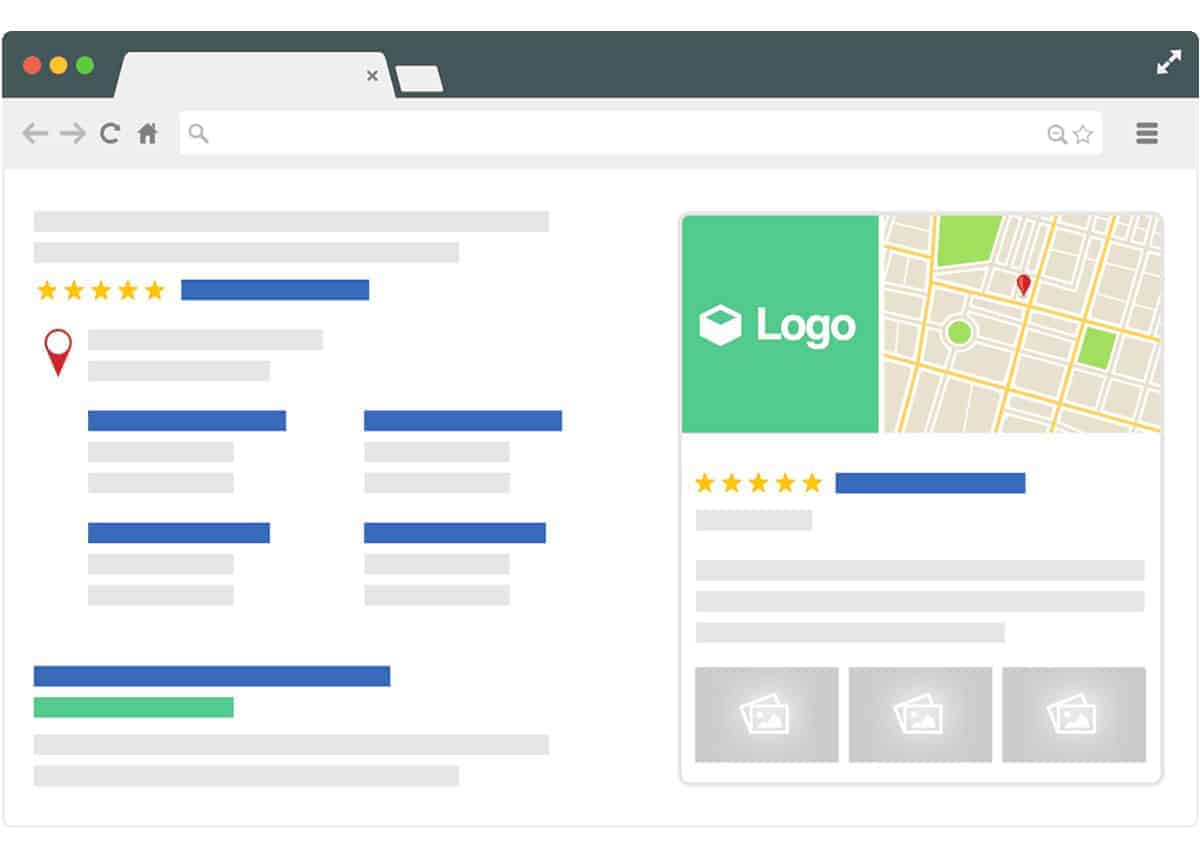 On-Page Optimisation
Be Visible Organically
Improve your business visibility online with an improved title tag and meta descriptions of each of your individual web pages.
We will assist you to re-word your content to make it optimised and improve your Search Engine Optimisation (SEO) score, which will make your website searchability on any popular search engines such as Google, Yahoo & Bing.
Analytics & Tracking Tools
Get Data that Talks
A website without data is like a blind man without his walking stick. Don't have a website and not track your users' behaviour on it. Get to know which web pages are the most popular understand how your users are spending their time on your website.
Get insights on your users' demographics and build your website's content to target your audience.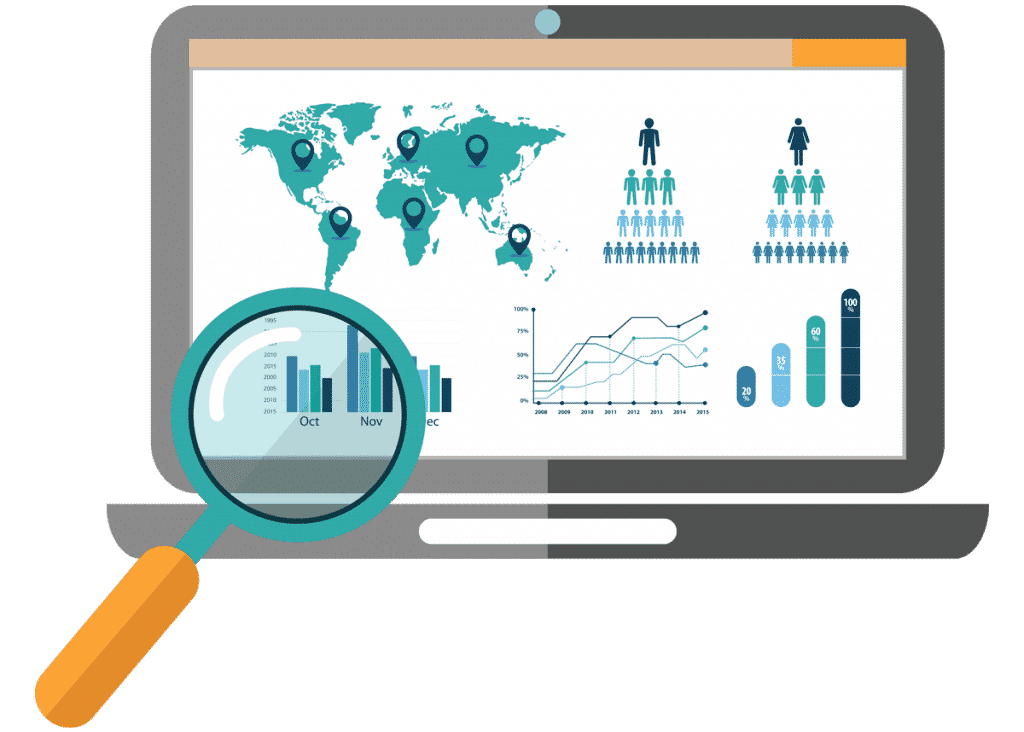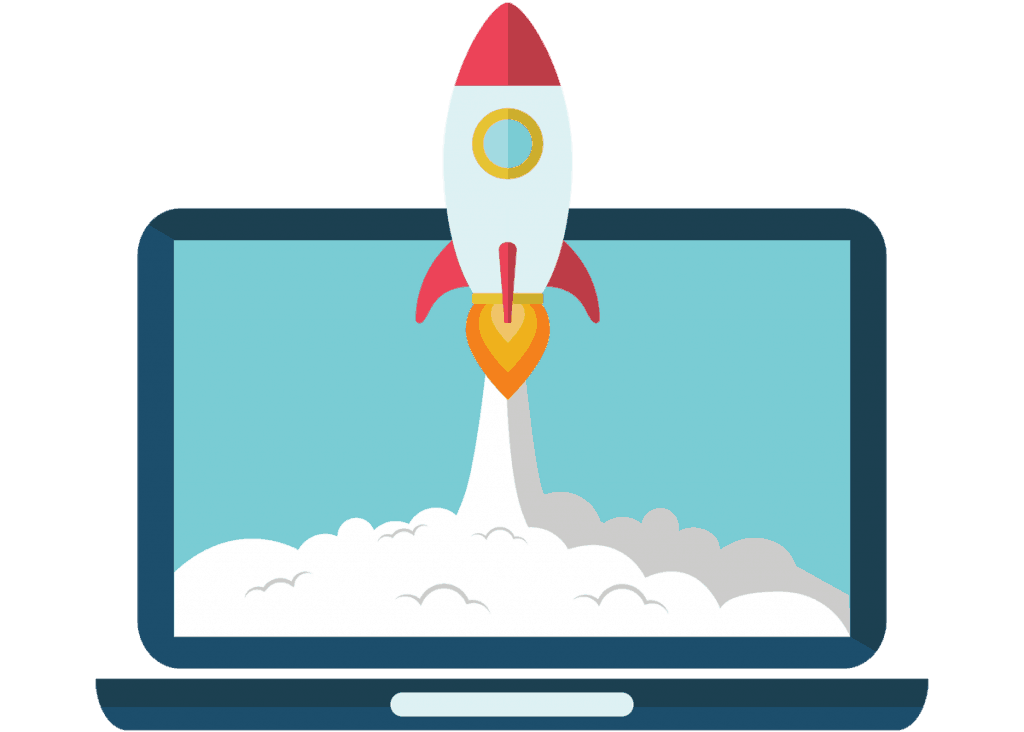 PageSpeed Insights
Don't Waste Your Users' Time
Nobody likes a slow website. You can improve your website's speed with Google PageSpeed Insights and it will advise you on the number of fixes required. Such fixes include optimising images, leverage on browsers' caching, minifying HTML, CSS and Javascript.
Improve your website's Google PageSpeed score and give your user a better experience on your website with faster loading pages.