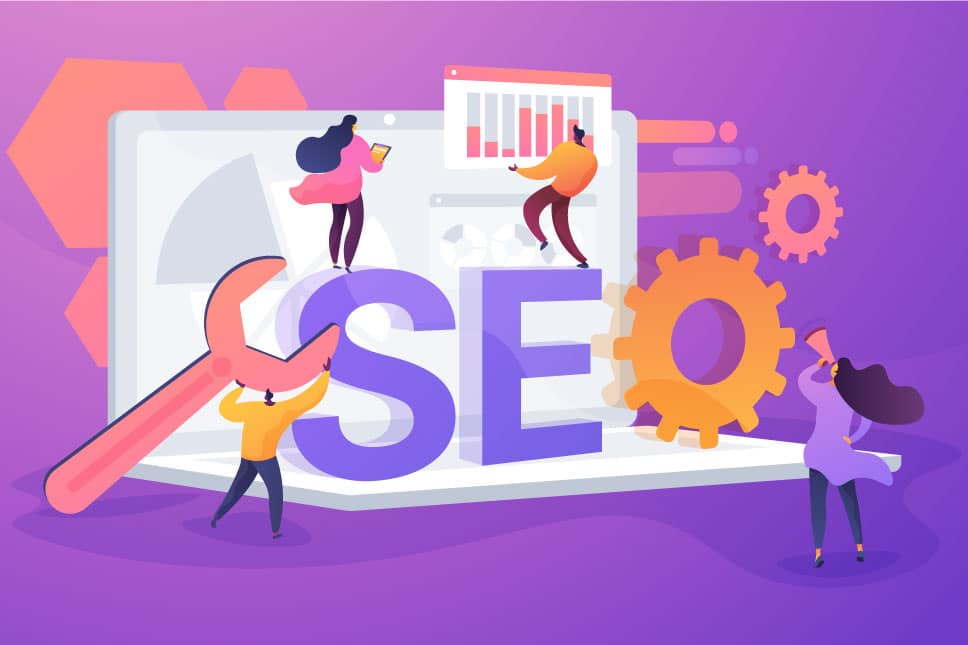 SEO article writing is an art that can take your writing career or blog to a new level of success. It is easy for everyone to write an article. However, making your content SEO optimised requires extra practice and hard work.
There are several things you need to consider when writing SEO optimised articles. Here we have a complete guide on how to write SEO articles.
What are SEO Optimised Articles?
You need to understand what is SEO optimise article before you can write one. To make it simple, we can break down SEO content into two major parts.
SEO: it means search engine optimisation. It is a process of optimising your website so people can find it on search engines like Google.
Content: it is information you share through your website with your audience in the form of blog posts and articles.
In simple words, an SEO article is a piece of information you share that can help engage more traffic on your website.
Step by Step Guide to Write SEO Optimised Articles
Here is a simple step-by-step guide that will make it easier for you to write SEO articles.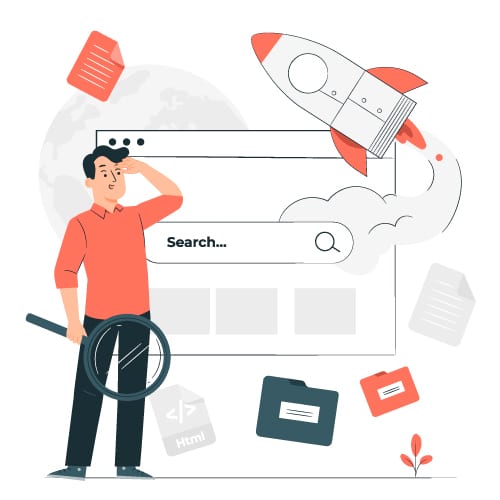 Step 1: Pick Your Niche
Before you can start writing your article conducting proper research is very important. You have to find a niche on which you want to work. Assure that your niche has low competition. Apart from that, assure it is a popular niche so you can easily maintain good traffic. Do not randomly pick any niche. People often select topics that are either highly competitive or do not have a good audience. Thus, you have to be very careful during the process of selecting a niche because your entire website will base on it.
Step 2: Find Relevant Keywords
The most important step of writing SEO articles is finding relevant keywords. You have to find keywords that will support your main niche keywords in ranking. Here are a few things to consider when finding keywords.
Select popular keywords on which your articles can easily rank.
Pick different types of keywords that will help cover more content.
Do not select keywords that will not make any sense in the content you write.
Prefer keywords that will easily adjust in your articles.
Step 3: Write Comprehensive and Informative Content
Common mistakes people make is they only focus on quality content. However, your articles should be comprehensive and informative. There was a time when Google gave ranking to the high-quality article. But now, it requires quality and information.
The article you are writing should have all the information that the audience requires. Assure that you perfectly cover the topic and do not leave any questions. Select the right length of articles in which you can easily adjust all the information you are planning to share with the audience.
Step 4: Make Your Content Reader-Friendly
Always remember that your content should be user-friendly. It means that it should be easy to read. According to the latest algorithms of Google, it will give importance to content that is reader-friendly. To make it possible, you can consider the following tips.
Use headings and subheadings so readers can easily know the information you are sharing.
Keep paragraphs and sentences small so that the content will be more engaging.
Never use difficult phrases and words. Moreover, use simple language with which your audience can easily connect with.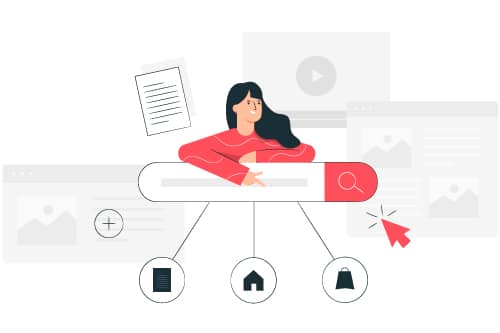 Step 5: Your Content Should be Keyword Rich
Proper use of keywords is very important when writing SEO articles. Do not make the mistake of overusing keywords because your content will be marked as spam, and you will not get ranking. Instead, use the keywords naturally in the article.
Use your keywords in heading, titles, and description because it will help with ranking. Moreover, evenly use the keywords in your entire article. Besides that, you can use keyword-rich phrases in the introduction and conclusion of articles. It will let search engines know what your articles are about and the type of audience you are targeting.
Step 6: Incorporate Images Relatable to the Content
Make your articles more attractive with images. You can add pictures, infographics, gifs, and small videos in the content related to your topic. The audience prefers to read content with relatable images. Your article will look attractive as well as it will become easier to read. Besides that, content with images attracts more traffic. As well as, you will be able to pin your articles on various other platforms that will help increase traffic on your website.
Step 7: Natural Link Building is Essential
Links are one of the most important ranking factors when writing SEO optimised articles. When you link your own web pages or articles in posts, it helps to assure that your link back to your website. In case another site picks your article, it will increase traffic.
You can get creative by adding videos and infographics. Add an embed code that will promote content sharing as well as you can add links back to your original source. Writing SEO articles with quality links will increase shareability. Besides that, another website will share your links on their posts as well.
Step 8: Promote Your Content Using Social Media
There are millions of websites out there that have high-quality SEO articles. However, the only mistake they are making is not sharing their articles on social media. We all know that millions of people are using various social media platforms. Sharing your articles on social media will not only increase traffic but also provide you the extra boost your need to maintain a top search engine ranking.
Bottom Line
It is important to understand that website content and SEO goes hand in hand. That is why every page on your website should be SEO optimised.
Whether it is your blog or home page, assure that you post SEO content. It will help to maintain top google search engine ranking in the long run. As well as, you will be able to stay ahead of your competitors. We hope this guide on how to write SEO articles will help you rank better.