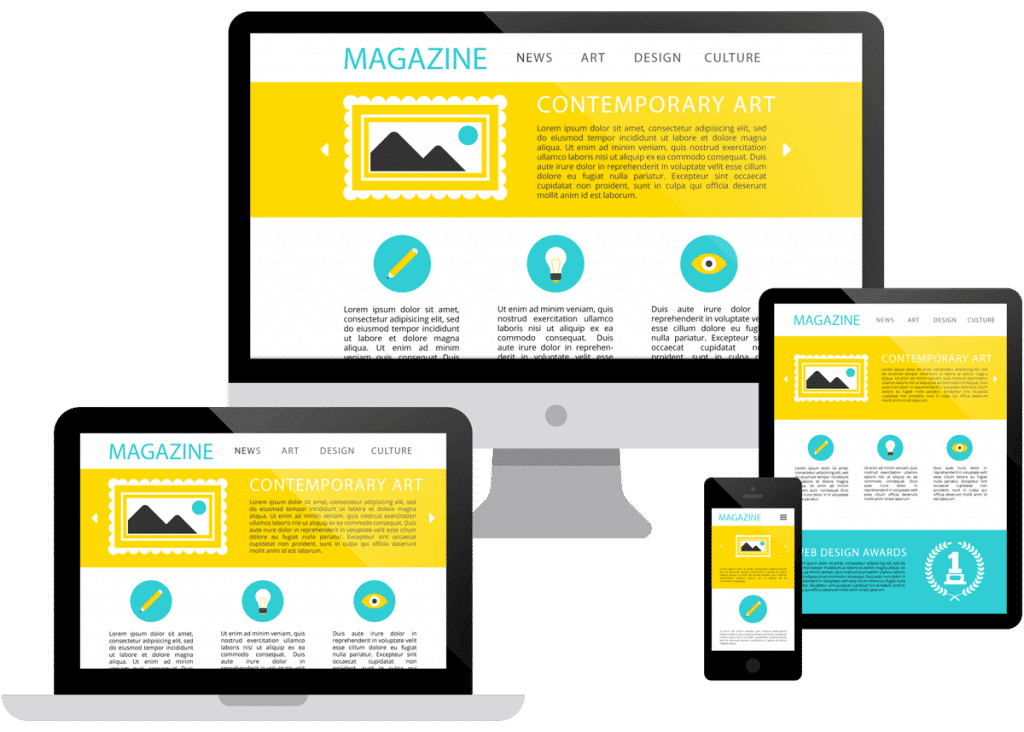 Responsive Layout
Solid Designs for Your Business
Do you ever felt annoyed when you tried to browse a website on your mobile device and the content is too small for you to read? That is because the website is not responsive, which means it is not optimized for mobile devices such as your phones and tablets. It is important for your business to keep up with the technological changes to make your own website responsive because the number of mobile users browsing online content is increasing over time.
A responsive website will make it convenient for your users to view your website on any devices. This will improve your users' experience on your website, which could potentially lead to a higher conversion rate for your business.
Design & Development
With Looks to Kill Competition
We have an eye for great designs and we will make sure your website looks amazing without compromising on functionalities. We will also integrate a Content Management System (CMS) with a 'Drag and Drop' capabilities so that you can easily design and manage your own content in the future. It is easy to use with no coding required and definitely ideal for non-technical clients.
To add on, we will conduct a training session on the Content Management System (CMS) with you to guide you on how to manage the website on your own in the future.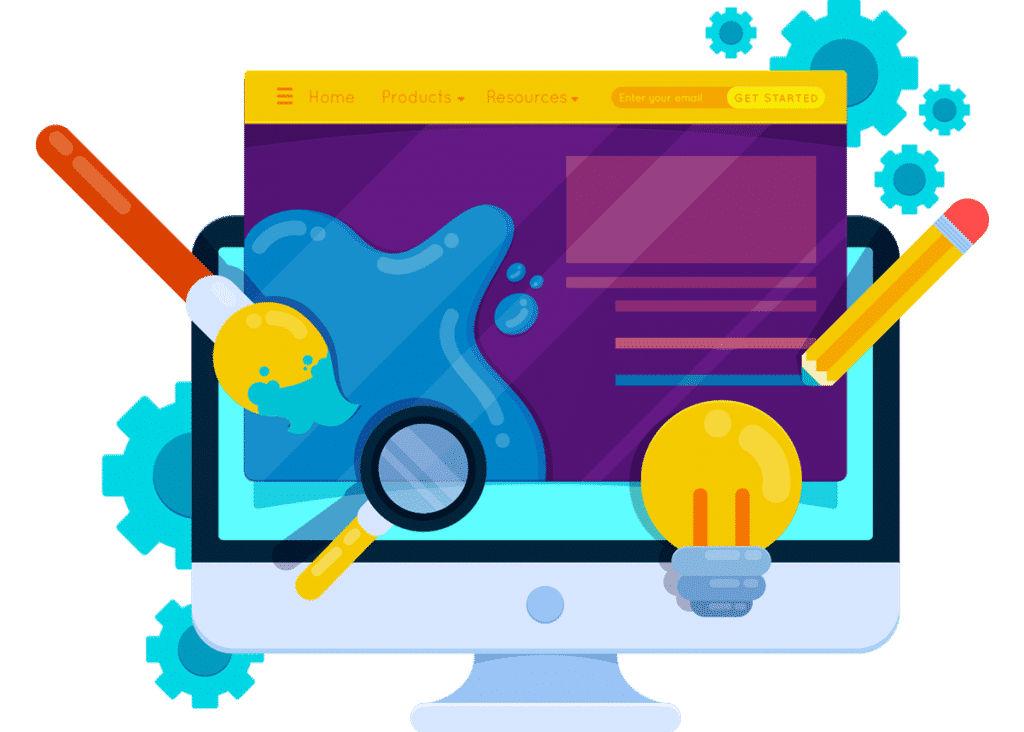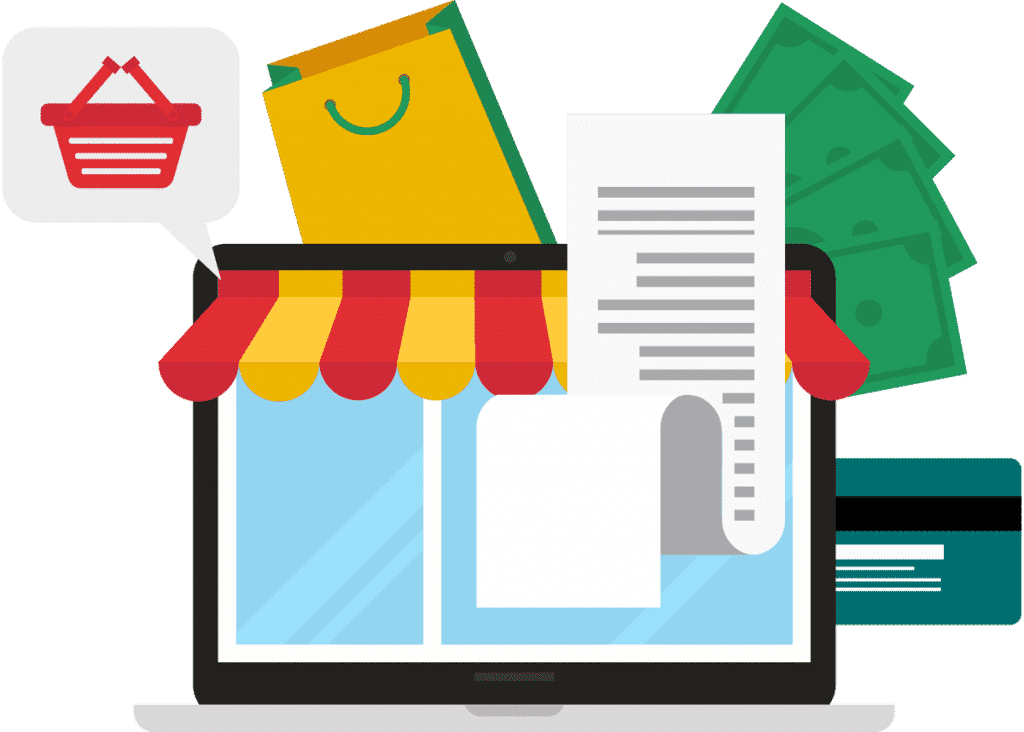 eCommerce
Bridge that Sales Gap Online
Sell your products and services on your website with our powerful eCommerce functionalities. You can now manage and keep track of your inventories with just a few clicks, anywhere and anytime. Generate daily, weekly, monthly or even yearly sales report and keep track of your profit conveniently on the same platform as your website.
Thinking of having promotions for a period of time? Don't worry, you can also set the discounted price for all or selected product, indicating the sales period, and conveniently edit them in bulk, saving you time and effort! Wondering about discount coupons? We have that too and it is so easy to set-up that it can be done in a split second.
24/7 Support
This is the Clear Choice
No matter how long your project was with us, we will always be there for you. We believe in providing support to each and every client to get their business going. We understand the importance of keeping your website uptime 24/7 because in today's digital world, every second count.
Every business is unique and the type of support required by the business is different too. Therefore, no request is too complicated and we will always do our best and do whatever it takes to support your business growth and resolve any issues in the quickest time possible, even to the extent of burning the midnight oil, just to give you a peace of mind at the end of the day.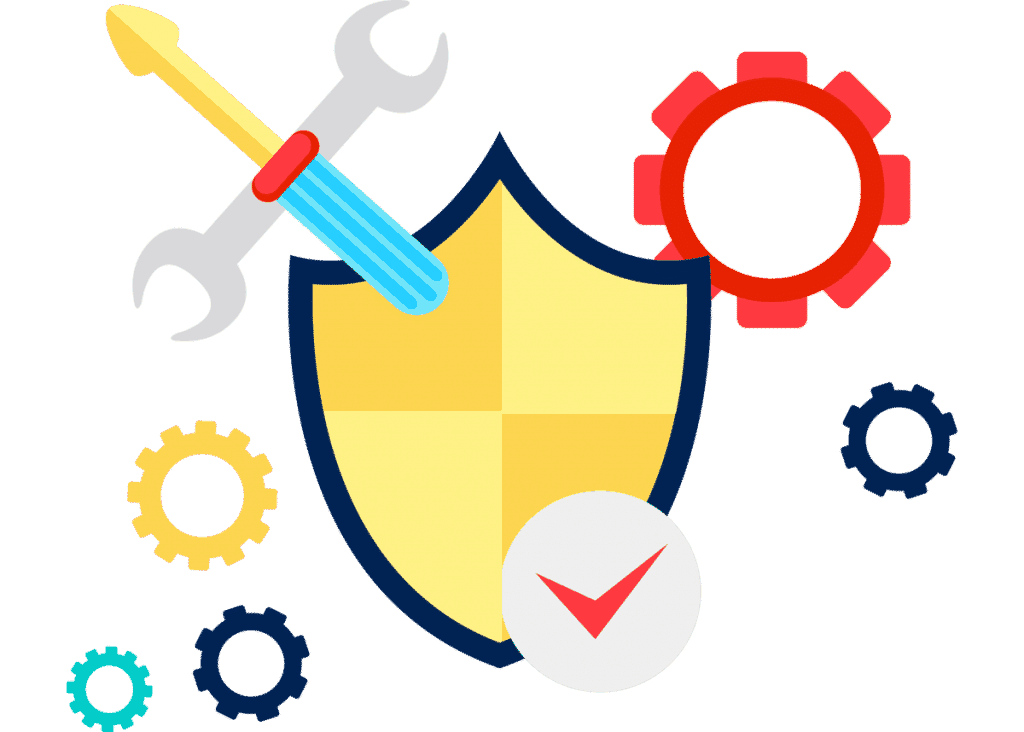 Your Website's Starter Kit
(The Extra Good Stuff)
Lifetime Technical Support
Let Our Designer Know More About Your Project