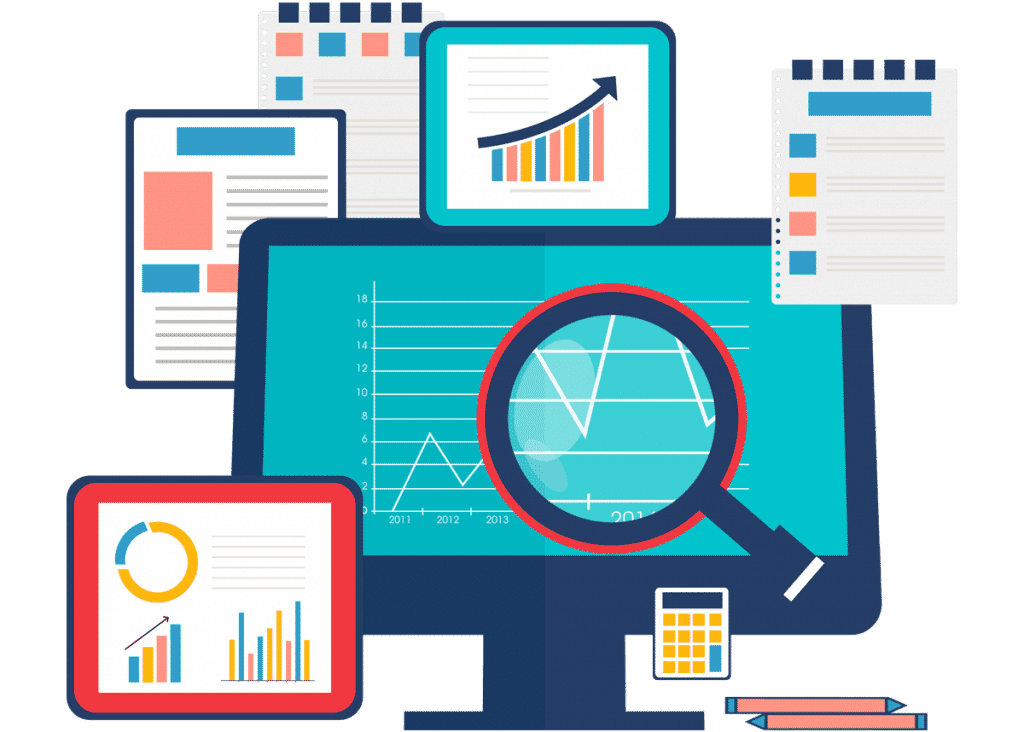 Google AdWords
The Race for Leads & Conversions
Google Adwords is proven to be one of the most effective methods of online advertising. In Google Adwords itself, you are able to bring in more customers to your business by attracting new website visitors, increase sales or getting more phone calls.
You are also free to choose from a variety of advertising campaigns such as text-based search ads, graphics display ads, YouTube video ads or in-app mobile ads, to reach out to your target customers with Adwords. Get your ad noticeable not only locally but you can also target your customers globally as Adwords gives you the flexibility to target your ads to customers in certain countries, regions or cities.
Facebook Advertisements
The Buzz in Social Media
Facebook is one of the most powerful tools for advertisers. Facebook advertising has a variety of advertisement objectives for you to choose, and whether you are creating brand awareness or targeting your advertisement to generate leads, Facebook will provide data on how you can improve your campaigns. Since Facebook and Instagram are on the same platform, you can advertise on both Facebook and Instagram and view the results on a single dashboard.
We are here to help you to set-up your campaign and assist you in strategizing to get the most out of your Facebook and Instagram advertisements.