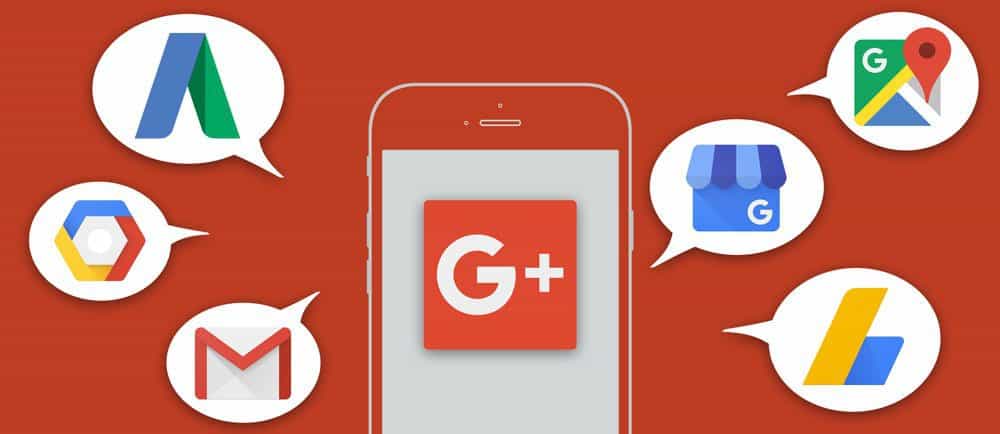 NOTE: Google Plus is no longer available since April 2019. Yes, they have shut it down due to the low popularity and usage as compared to other social media platforms. However, Google Business Profile, previously know as Google My Business is still available and you can now post your content in Google Business Profile just like you how you did for Google Plus, but this time, with better functions!
Since the departure of Google Plus, setting up Google Business Profile is slightly different from the article below but the steps are more or less the same. Let us know if you need any help with it.
Many of us may think that Google Plus is redundant and who uses Google Plus when you have Facebook and Twitter, which is a much popular platform. We all know Google Plus came in later in 2011 and Google always want to dominate every aspect of our online space. They certainly dominated our search engine with Google Search.
For obvious reasons, Google prefers businesses to use Google Plus over any other platforms. This means that if your business has Google Plus, it is more likely to rank higher than your competitors who don't.
Creating a Google Plus account for your business, open a lot of doors and opportunities for you to get your business visible on the world wide web.
Your first step is to create Google Business Profile. Here is the step by step guide on how to set it up:
Step 1: Create Business Listing

Go to Google Business Profile and click on the 'START NOW' button. You will be required to sign in to your google account or you may wish to create a new account if you don't own any.
Step 2: Search for your business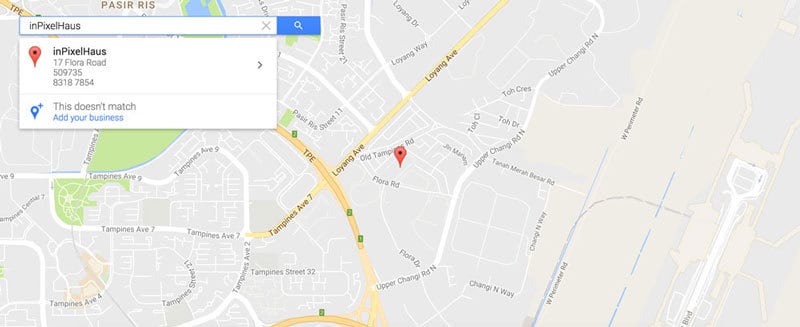 Enter your business name in the search bar and Google will try to find any business that is familiar to them on Google Maps. If your business is listed, you may select it, if not you may choose 'Add your business' option.
Step 3: Enter your business details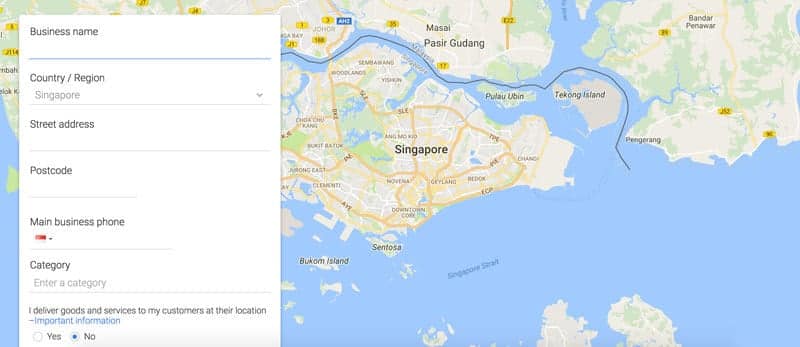 Fill in the necessary details of your business. You will have 2 options to verify your business.
1. Phone Call:
This option is only available if your business is found on Google with the correct phone number reflected. Google will call that number and give you the verification code instantly.
2. Snail Mail:
This option is the only way for you to register your business if it is not listed on Google. A postcard will be sent to your registered business address within 7 working days, containing the verification code.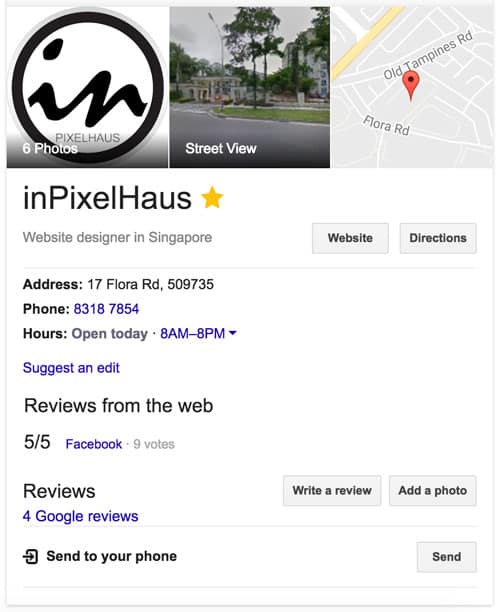 If you were to amend your Google+ account before you verify your page, it would immediately void your verification code by the time it reaches you. Therefore, patience is key.
Once you have verified your Google+ account, you may add photos of your business, operating hours and your registered address. These pieces of information will appear on Knowledge Panel when someone searches for your business. Your customers and users can also leave a review easily from the Knowledge Panel.
From a marketers' point of view, this can be beneficial to them because a business should capture as many eyeballs as much as they possibly can.
Be sure to continuously update your Google+ account as to how you would do it with your Facebook business page.
The best part of it, it is totally FREE!
Collect Important Data
You will be able to get informative data from Google Plus with Insights. Data such as how users find your business online, what actions users took and what they are looking for in your Google Plus.
Other than that, you can also link your other Google services to your Google Plus. Such services includes Google Analytics where you can get data on your website's performances.
If you would like to quickly advertise using Google, you can use Adword Express. It is a step-by-step process to guide you on how to create your ads.
The power of Google can now be in your hands when you have Google Plus.