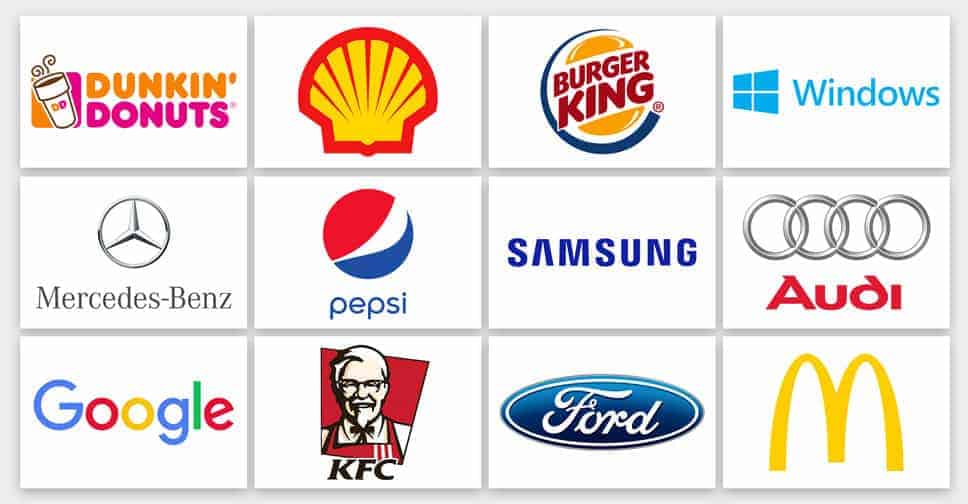 We are sharing the logo evolution of famous companies because logo and branding have been part of our daily lives. Believe it or not, we see a total of 5,000 ads/logos a day according to President of the Marketing Firm Yankelovich, Jay Walker-Smith. We have to agree with him because, in this digital age, we are exposed to advertisements in almost every minute of our lives. You'll see brands when you browse your Facebook news feed, watch YouTube videos and/or television, or even when you are commuting to places. Basically, you'll see brands everywhere and you can't escape from it.
Therefore, since logos are an important part of our daily lives, it is crucial for companies to redesign their logo to keep themselves relevant to the current trend. Below are the logo evolution of famous companies over time.
1. Pepsi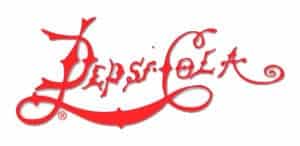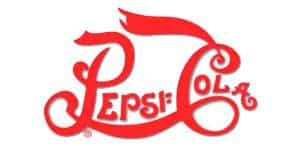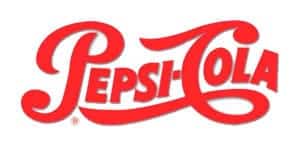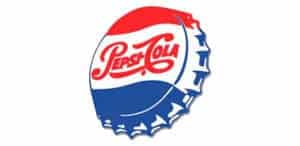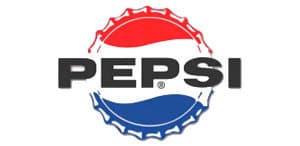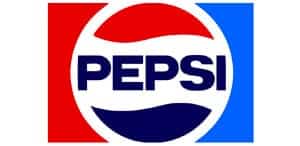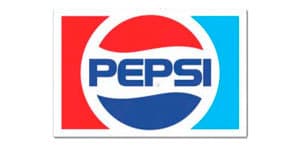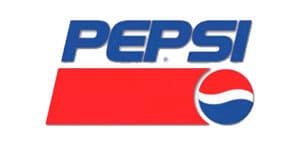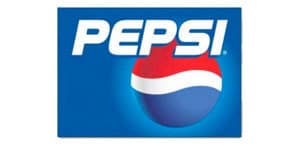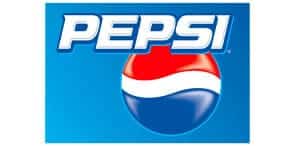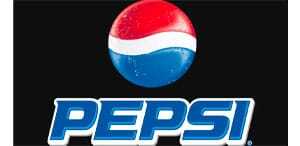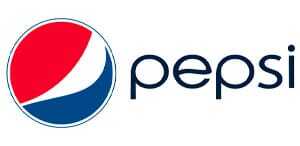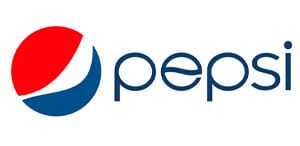 2. Starbucks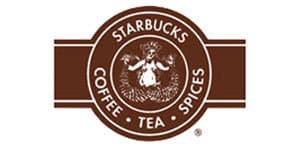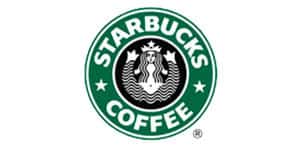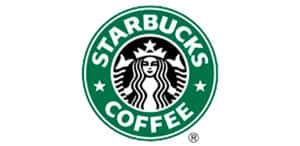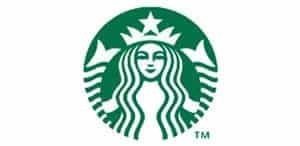 3. Shell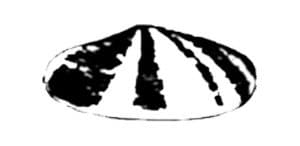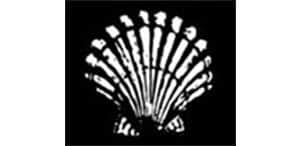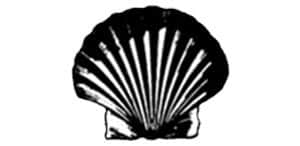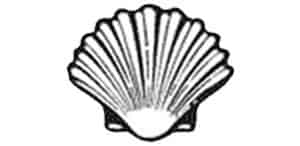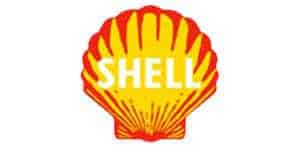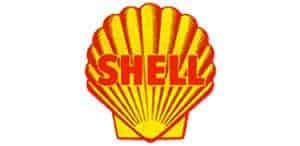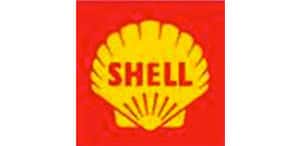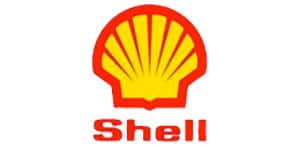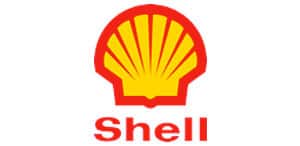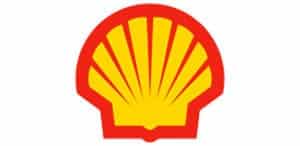 4. Ford Motor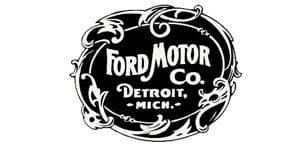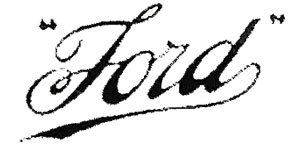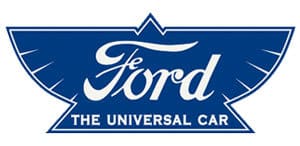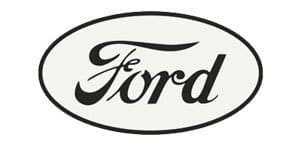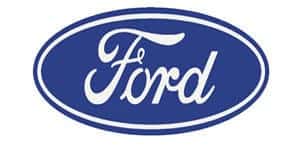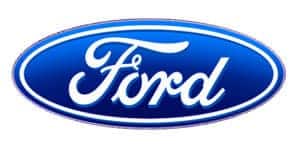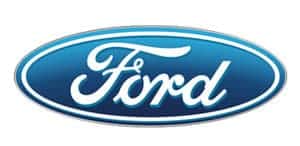 5. Mercedes Benz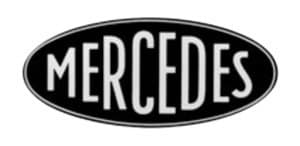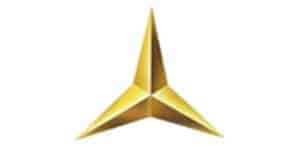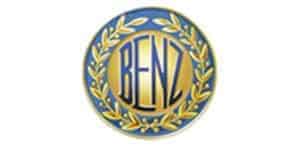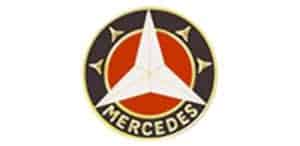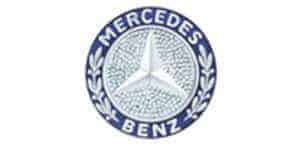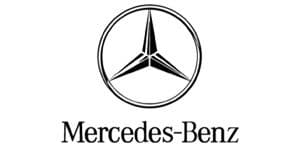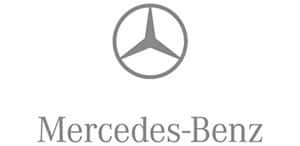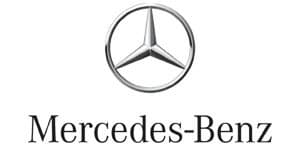 6. Audi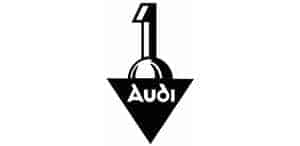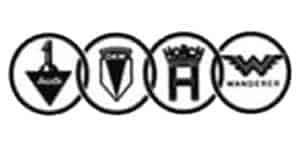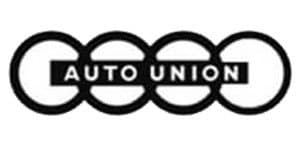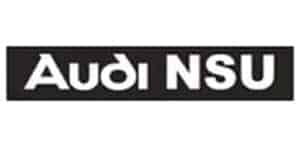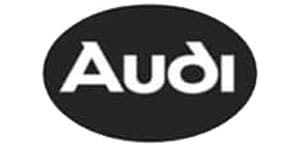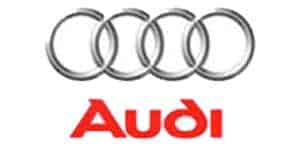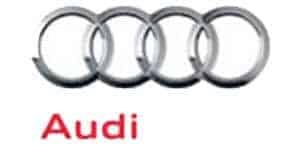 7. Windows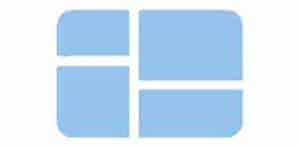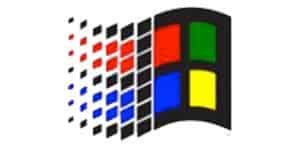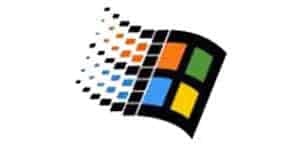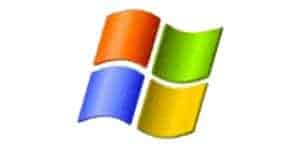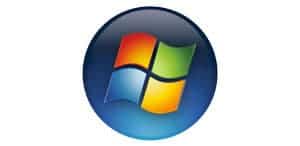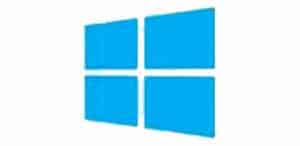 8. Google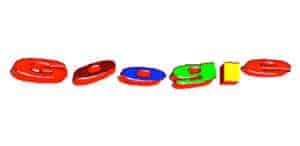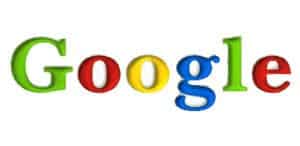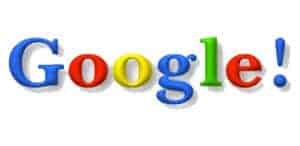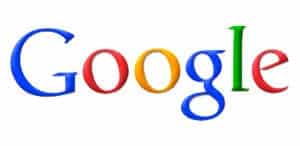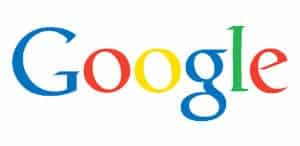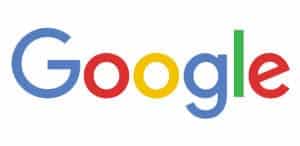 9. Samsung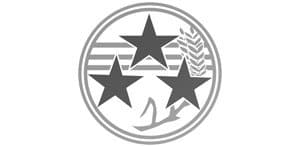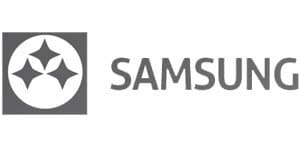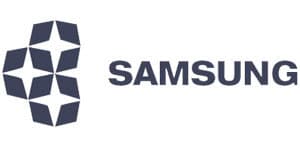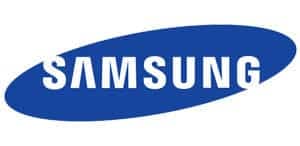 10. Burger King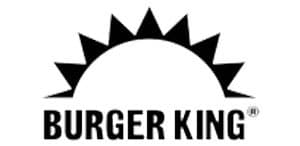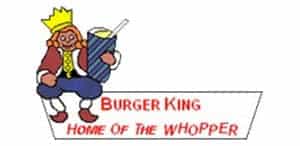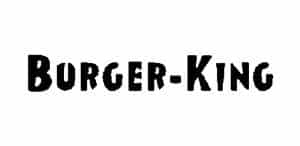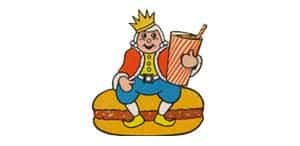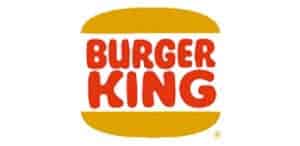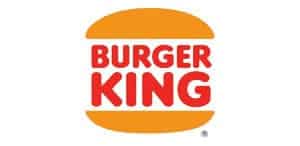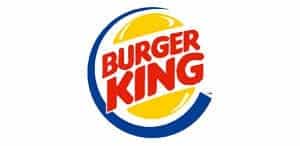 11. Kentucky Fried Chicken (KFC)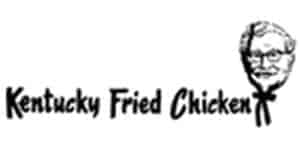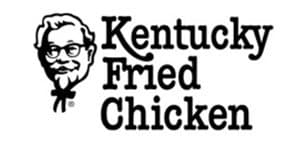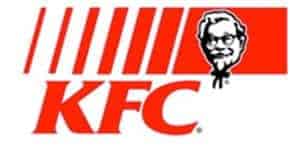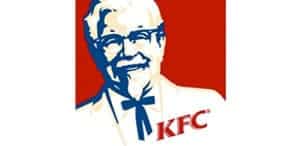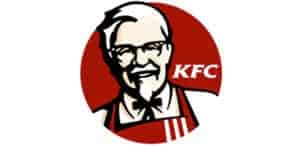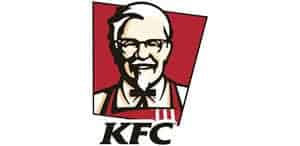 12. McDonald's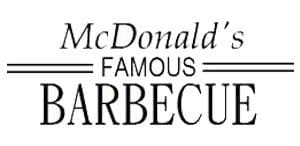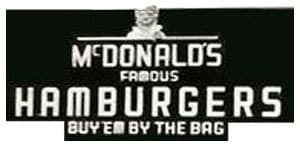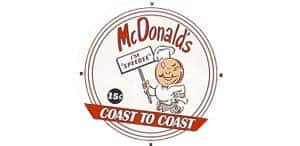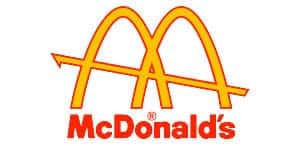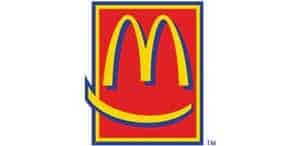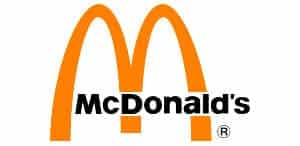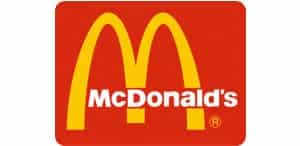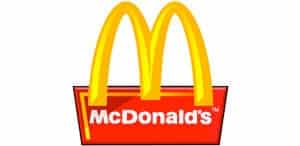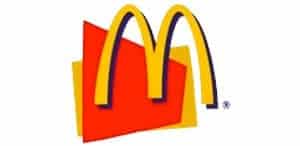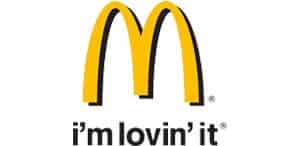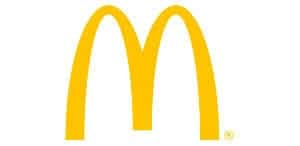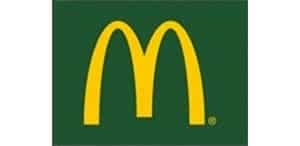 13. Dunkin' Donuts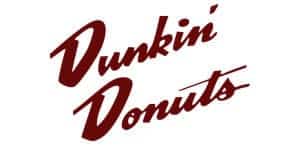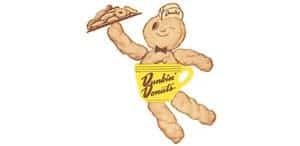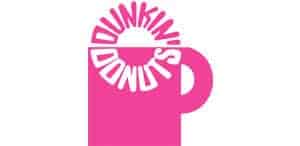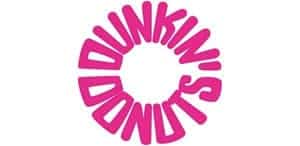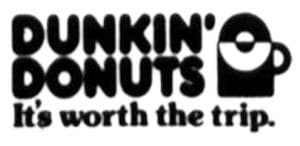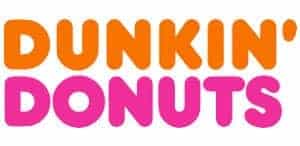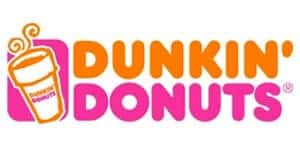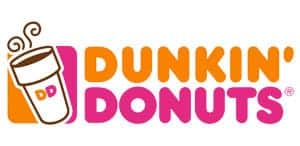 Do you know of any other logos with a bizarre evolution? Let us know the company's name in the comment section below!