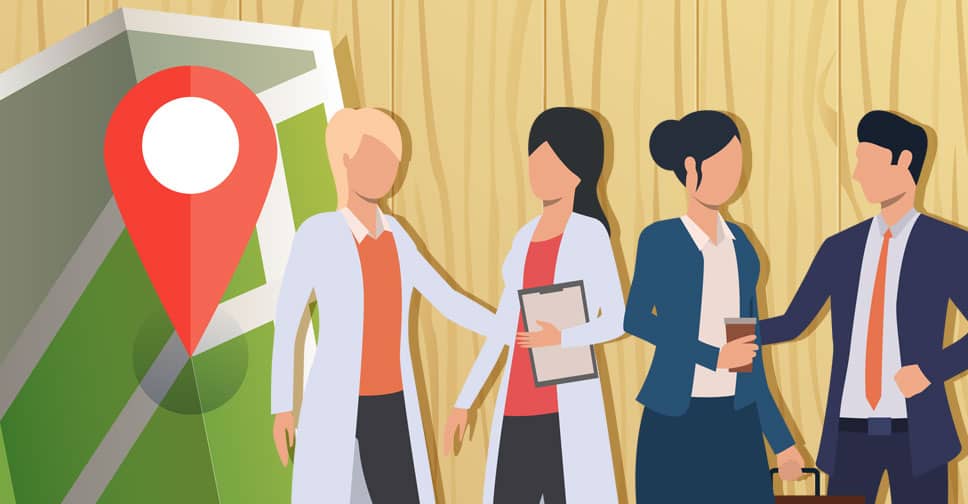 Are you a doctor, lawyer or property agent struggling and have been trying to get yourself featured on Google Knowledge Panel?
What is Google Knowledge Panel?
Google Knowledge Panel is a featured listing located on the right panel of Google's Search Engine Result Page (SERP) that users will see when they search for a particle product or services. It is FREE to create a listing on Google so you should do it now!
Below is an example of a Google Knowledge Panel, highlighted in red.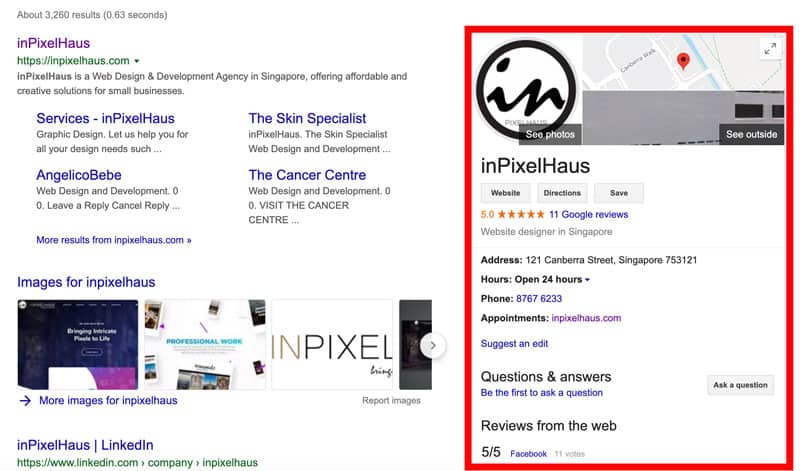 Complication arises when you have 1 location with multiple practitioners. An example would be a clinic with 2 or more doctors. Yes, you can create a listing with just the clinic name like how you normally would for other businesses. But what if each doctor have their own contact information and working hours? You don't want your customers to get confused by the informations on your listing – calling the wrong number for the wrong doctor or even coming down to the clinic just to realise that your preferred doctor isn't there.
What Do You Need To Do?
First of all, create a new listing for your practitioner, just like how you would normally do for a new business listing. But instead of entering the business name, you have to key in the practitioner's name. There isn't an official formatting for this but you can use this sample: [Practitioner's Name] ([Title – Qualifications]). For example, Dr John Doe (Medical Director – MBBS, DPhil, MRCP, FRCP). The rest of the fields will be the information for the particular practitioner.
What If The Practitioner Practices in Multiple Locations?
If you have a practitioner who practices in multiple locations, simply create another listing with the same title but with different address and/or possibly different contact information.
How Do I Link a Practitioner to an Existing Listing
If you have an existing business listing and created a separated listing for your practitioner and you want to link them up, you will need to contact Google Support and they will assist you with that.
However, if your practitioner only practices at a single location, you can just amend your existing business listing name using this format [brand/company]: [practitioner's name]. For example, Merlin Medical Centre: Dr John Doe.