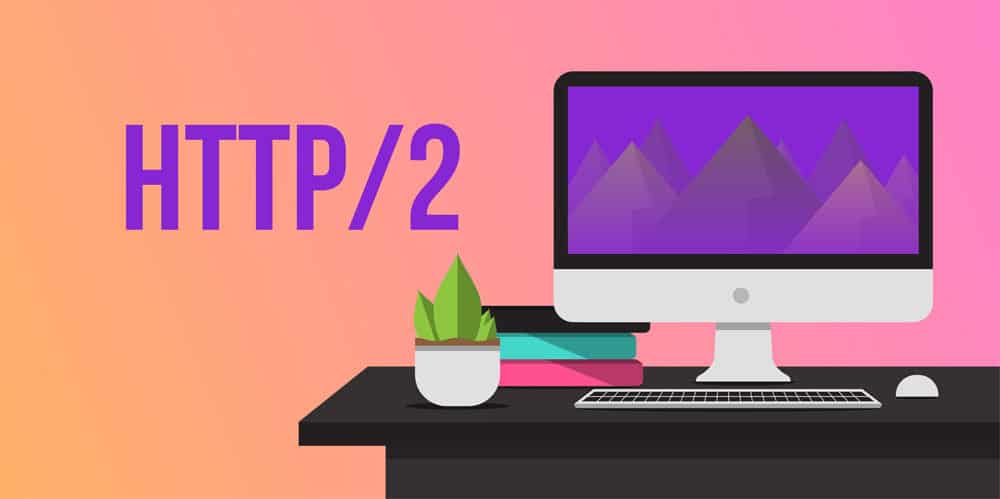 Everyone is moving to HTTP/2 and there are major upgrades from the previous version of HTTP since 1999, which your website should be utilizing.
And so we are here to share with you the benefits of HTTP/2 and the impacts it has on your website.
HTTP/2 will make your website load faster than before and a faster website means a higher Google PageSpeed score. So you may wonder why is speed important?
In the world-wide-web, speed is EVERYTHING…and as a user, you wouldn't want to waste your time staring at the loading screen, waiting for a particular web page to load. A slow website gives your users a bad "User's Experience (UX)", which will affect your conversion figures and ultimately your revenue.
When conducting an experiment on an image with the same file size of 720kb, we noticed that on HTTP/1.1, it took 4.97 seconds to load the image. On the other hand, when we tried it on HTTP/2, it only took 2.50 seconds. That is almost half the time taken to load on HTTP/2.
Once you switched to HTTP/2, you will notice a significant difference in the loading time for your website. HTTP/2 has a better compression for the header section, which means it will load faster on mobile devices as well. Since Google is now starting to roll into Mobile-First Indexing, it is important for your website to load fast on mobile devices as the number of users on mobile are increasing over the years.
This, on the other hand, will benefit your SEO ranking on Google as page speed is one of the factors contributing to a higher ranking on search engine result page.
In this post, all we have been saying is that HTTP/2 will benefit your website in terms of the page speed. However, there are other benefits. HTTP/2 has encryption enabled by default, which means that your website will have a better security when transferring data from your server to your users.